Mendoza: from the Andes to the world.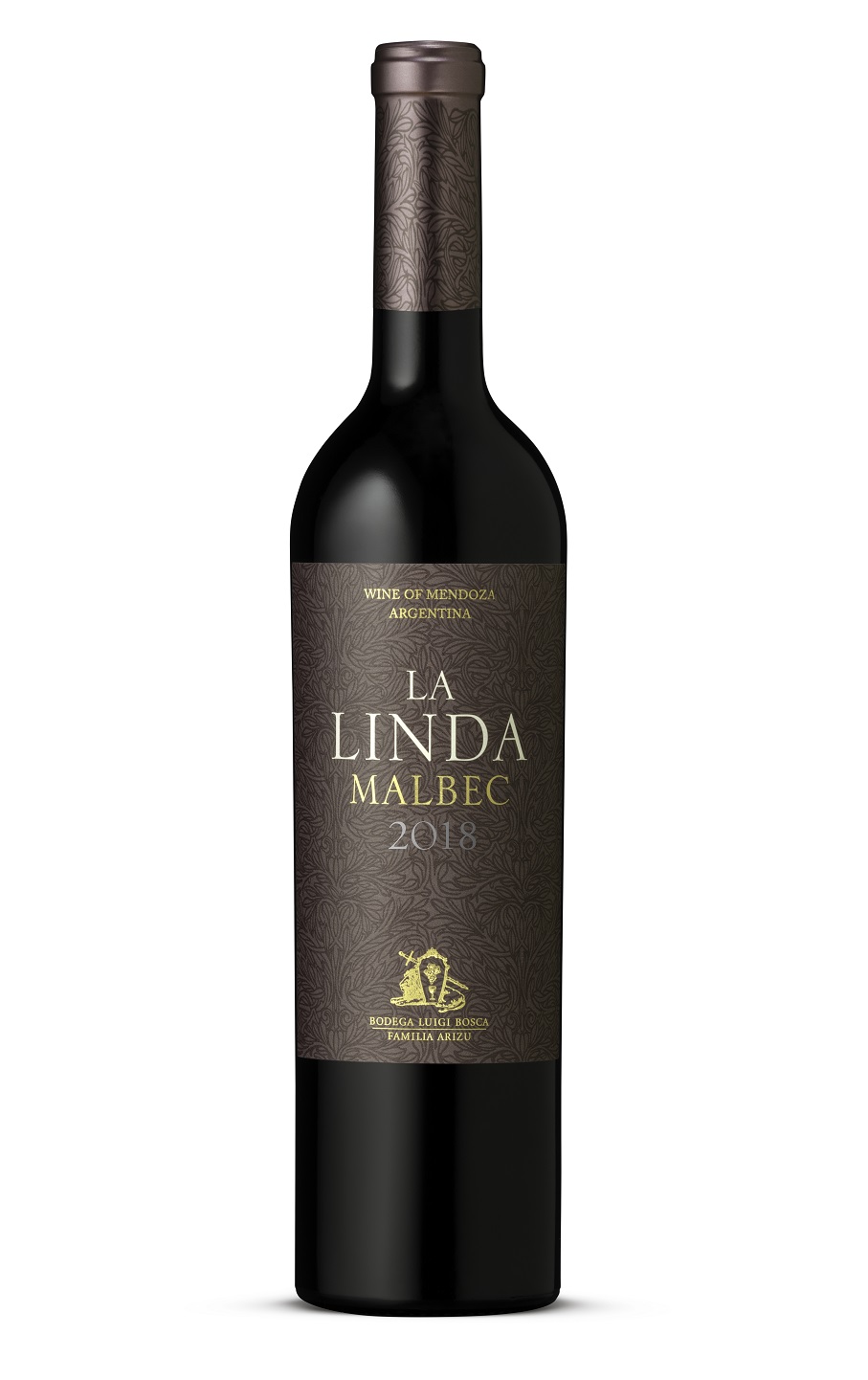 Luigi Bosca La Linda Malbec 2020
Grape variety:MalbecTasting notes:La Linda - Malbec is a bright crimson, with very expressive aromas reminiscent of red fruits and spices. The palate is open and fluid, with beginning tannins. It is a wine with an intense and pleasant drink, juicy and with good volume, with a remarkable varietal typicity and a very pleasant finish, with all that a young Malbec can offer.Serving temperature:15- 18°C
Content: 0.75 Liter (€13.07* / 1 Liter)
Labeling of food products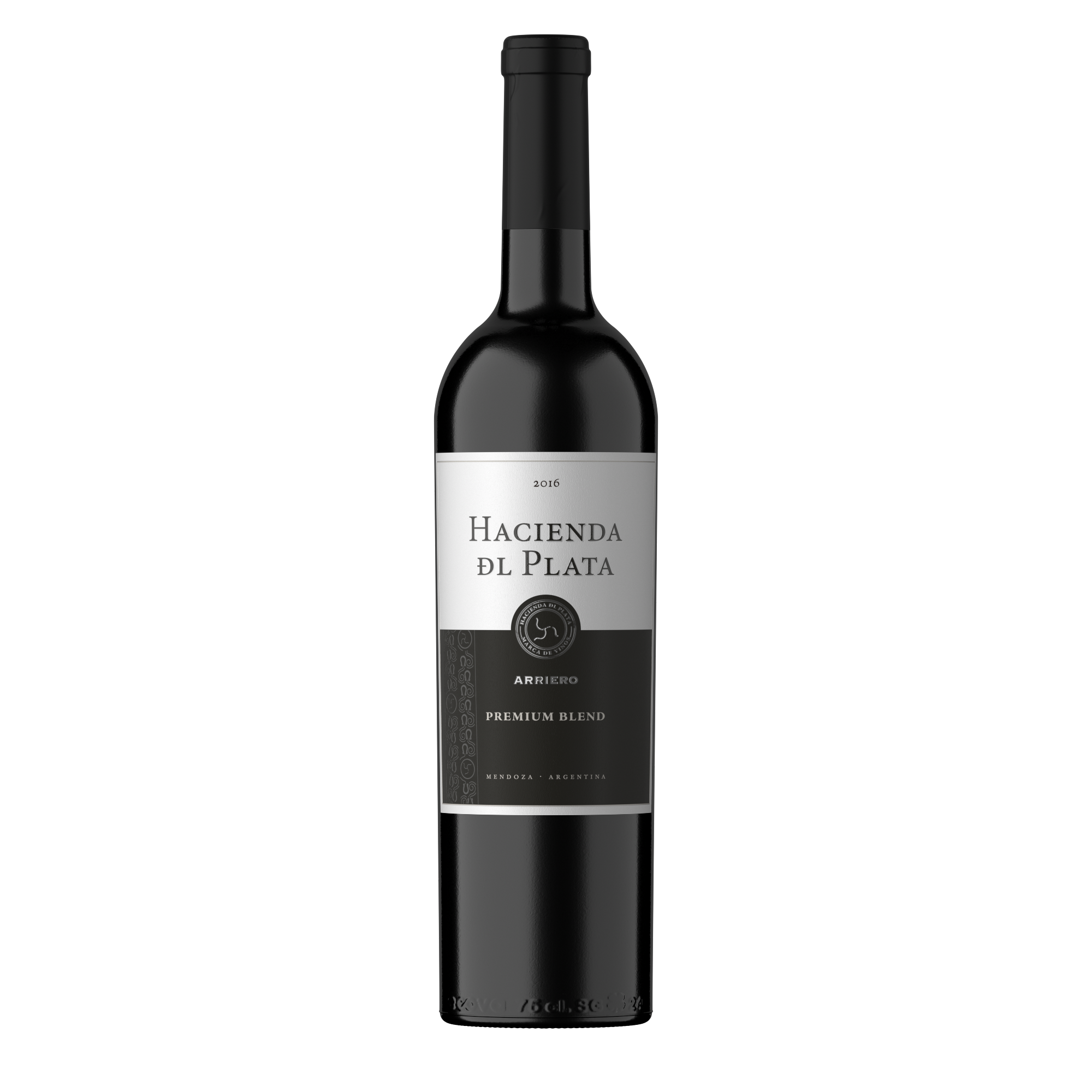 Arriero Premium Blend 2016
Grape varieties:70% Malbec, 15% Cabernet Sauvignon, 15% SyrahTasting notes:Very intense bright ruby red color, with black and violet glints. Predominant aromas of red fruits such as plum and also delicate spicy notes of pepper and vanilla, which amalgamate to achieve an excellent combination. The exuberance of its fruity aromas stands out with a subtle accompaniment of wood, which respects the identity of this Blend. Delicate and elegant on the palate, showing an excellent balance between freshness and concentration, unctuous, enveloping with soft tannins and a persistent finish.Serving temperature 16° - 18°
Content: 0.75 Liter (€24.27* / 1 Liter)
Labeling of food products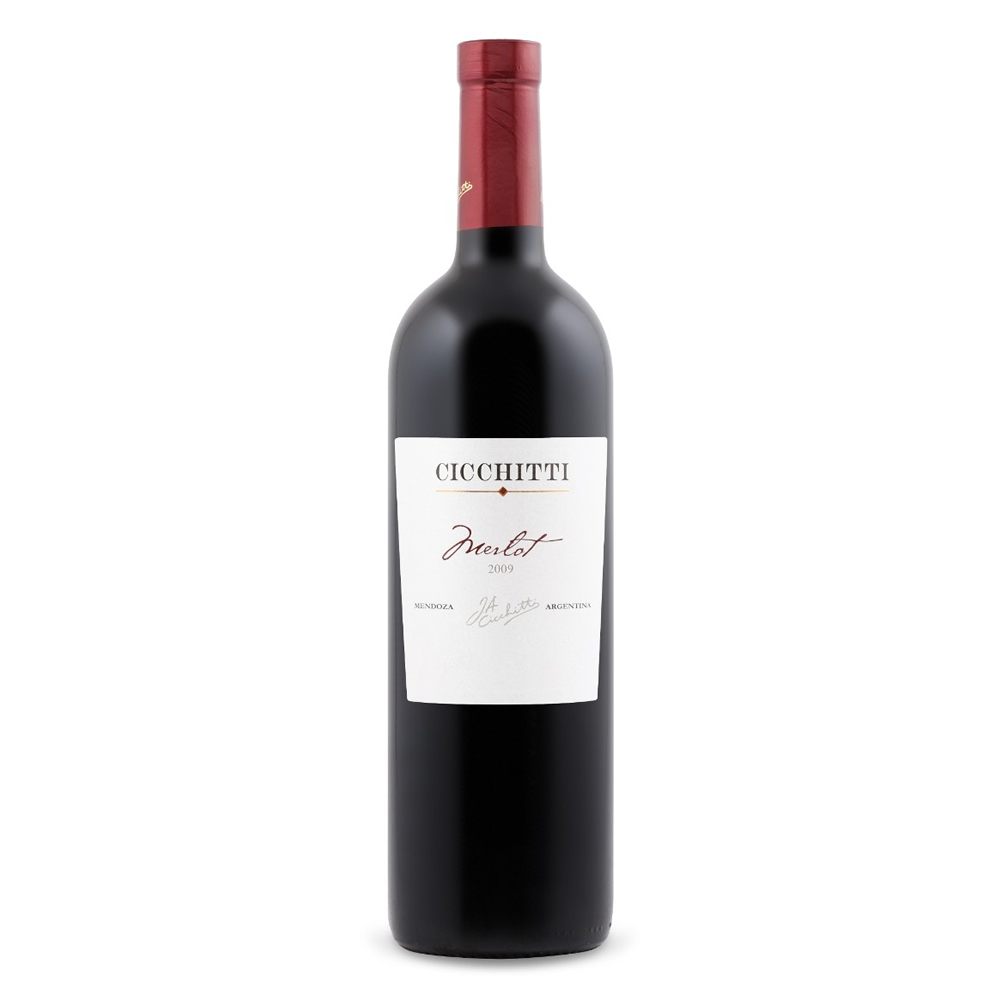 Cicchitti Merlot 2017/2020
Grape variety:MerlotTasting notes:This is a full-bodied Merlot with very good ageing potential.The nose offers notes of cooked cherries, ripe plums and tomato jam.The palate is unctuous, with tannins well present, and a long finish. It is an excellent Merlot for the winter. Dry.Serving temperature:15-17 °COpen or decant about 45 minutes before serving to allow the wine to unfold nicely.
Content: 0.75 Liter (€21.33* / 1 Liter)
Labeling of food products