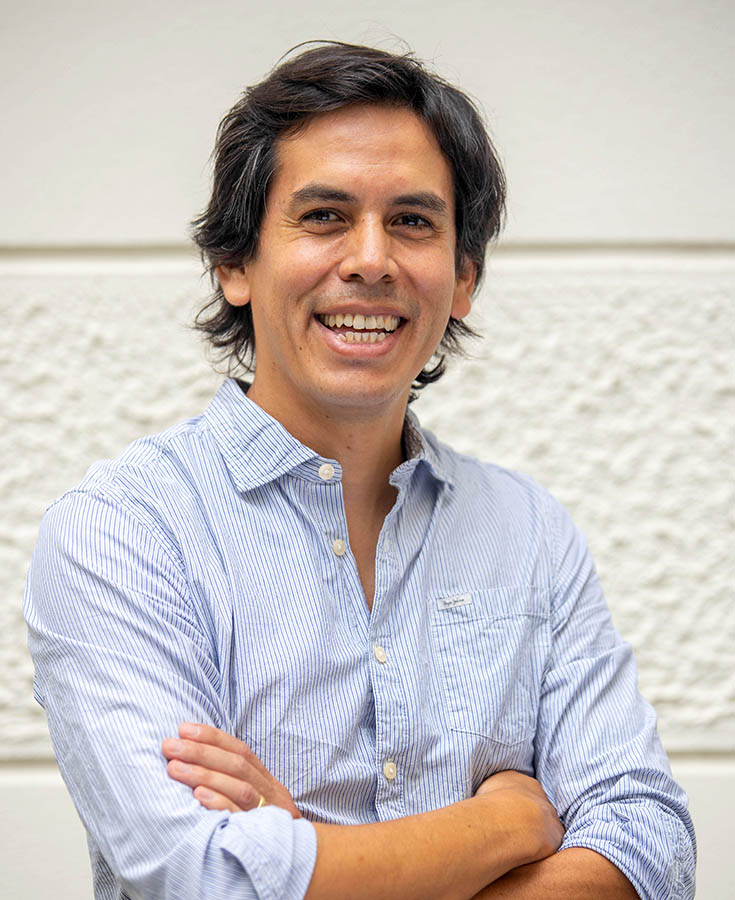 About us
We are Santiago Farfan and Gabriela Malagraba, two Argentinians mad about wine and keen on sharing our passion with others. Santiago is an agricultural engineer and a gastronomic entrepreneur, living in Berlin for more than 10 years. Gabriela is a wine taster who moved to Berlin in 2019.
Both of us have travelled through different wine regions, especially in Argentina, where the altitude and climate play a decisive role in making Argentinian wines so unique and distinguished among others. In fact, all South American wines, including those from Uruguay and Chile, are marked not only by their distinctive climate and terroir, but also by winemaking techniques that have increasingly broadened their horizons.
We love to connect with people, help them to make their final decision when buying a wine, or when pairing it. We are able to assist Restaurants in the development of Wine-Menus, or to advice a private costumer on which wines to order for a party.
Wine is a wonderful mean of communication: Let us bring to you the best options to travel to our country through a glass of wine.