Recommendations from
Wine Guru
Our wine specialist Gabriela Malagraba will recommend you in a series of reviews on the characteristics and varieties of South American wines.
TIME
Mon – Fri: 10:00 – 17:00
FOR WINE LOVERS
Andenweine Services
For Andean wines, we offer specialized services in the world of wine.
Taste experiences, tastings for corporate events, private tastings, consulting, gift packaging, B2C and B2B wine sales.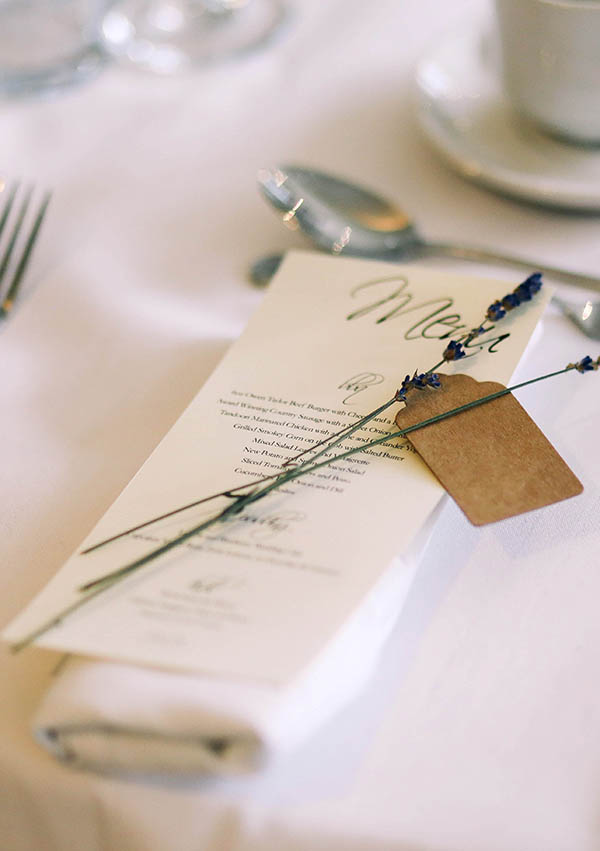 SERVICE FOR RESTAURANTS
CONSULTING AND DESIGN OF THE WINE MENU//
The flexibility and diversity of South American wines allows you to have original flavours on your menu that go well with all kinds of dishes.
We design or renew the wine list of your restaurant. Bring your customers a new world of taste experiences.
OUR FAVOURITE WINES OF THE MONTH
WINES THAT WE LIKE VERY MUCH
Cicchitti Malbec
We love the complexity of this wine, coming from a winery in Mendoza but with an Italian stamp. A wine with great structure, notes of black fruits, lavender and leather. It's a perfect wine to talk glass in hand and enjoy its aromatic evolution as we drink it.
Those who want to discover Malbec for themselves should not miss out on trying it.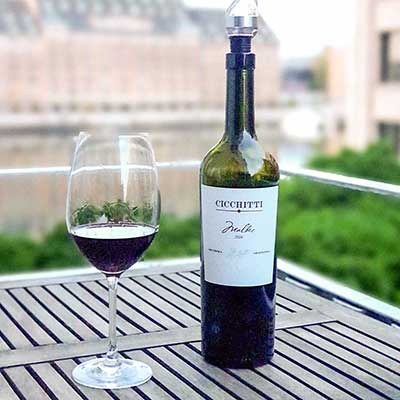 Buenos Hermanos Cabernet Franc
Great Cabernet Franc from the wonderful Gimenez Riili winery, located in Valle de Uco. A wine with great weight in the mouth, and with subtle earthy and spicy aromas, typical of the vine. Its fruit can also be felt, very well integrated. 8 months in French oak barrels round off the tannins in an elegant and prolonged finish.
Miras Pinot Noir Crianza
The best examples of Pinot Noir are produced in the Argentinean Patagonia, where the climate and terroir bring out the best in this wonderful variety. The prodigious hand of Marcelo Mirás' winery achieves the rest. Charming aroma, which is especially reminiscent of ripe strawberries. On the palate, a variety of balanced flavours thanks to its 10 months in the barrel.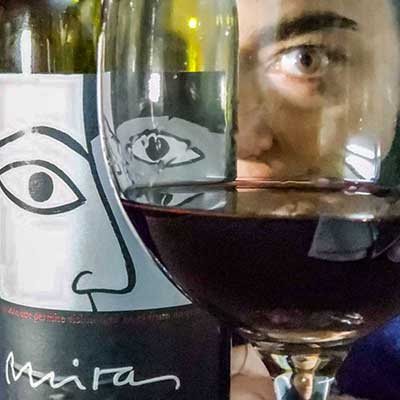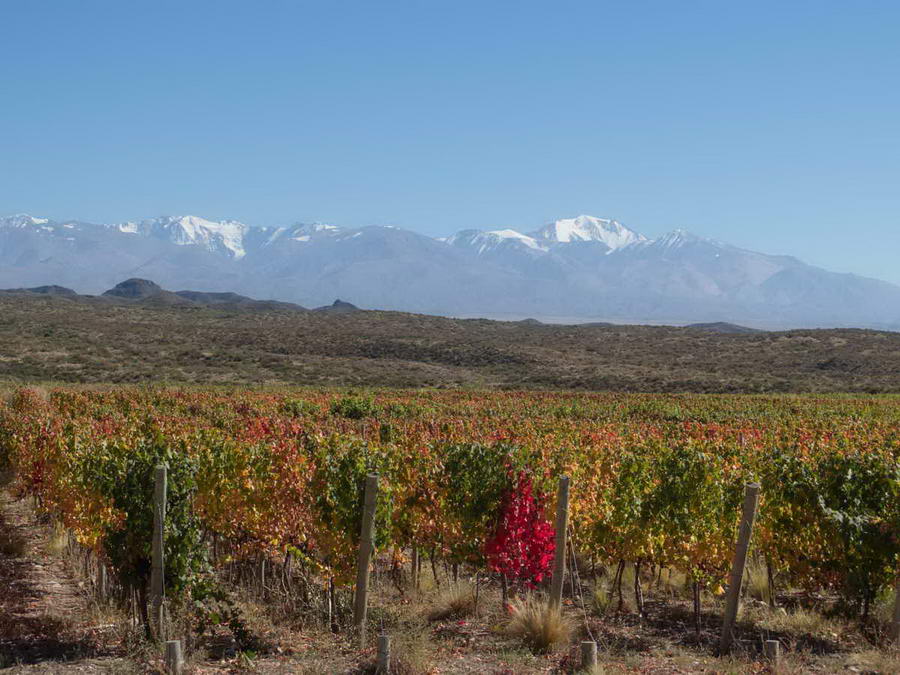 ON-LINE SHOP
ANDENWEINE.DE
We are an online shop where you can find a wide selection of wines from Argentina and other parts of Latin America.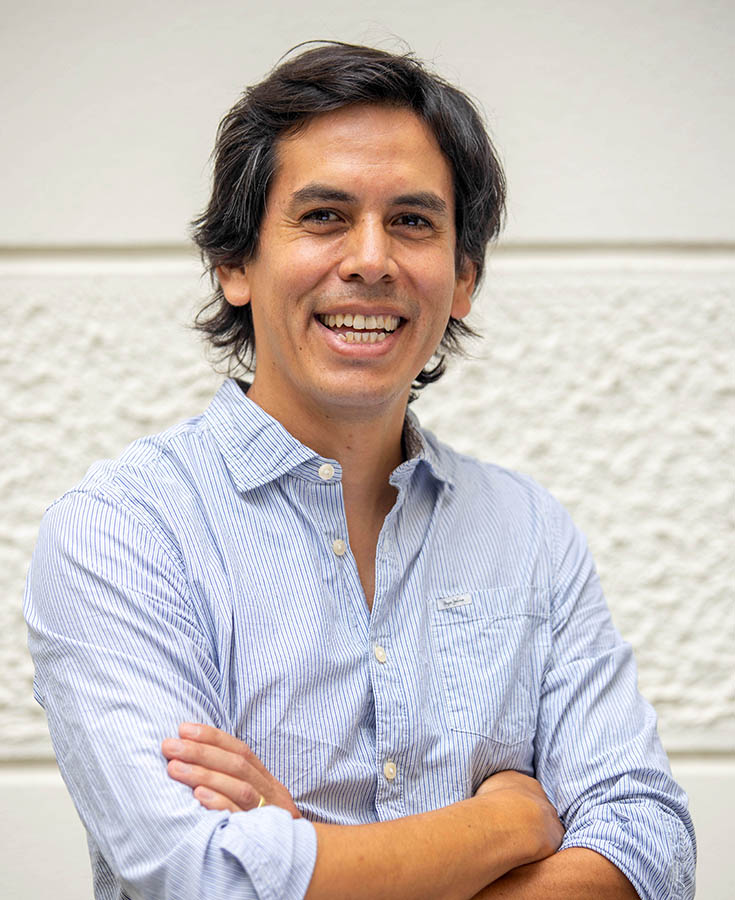 Agricultural engineer and gastronomy entrepreneur and has lived in Berlin for more than 10 years.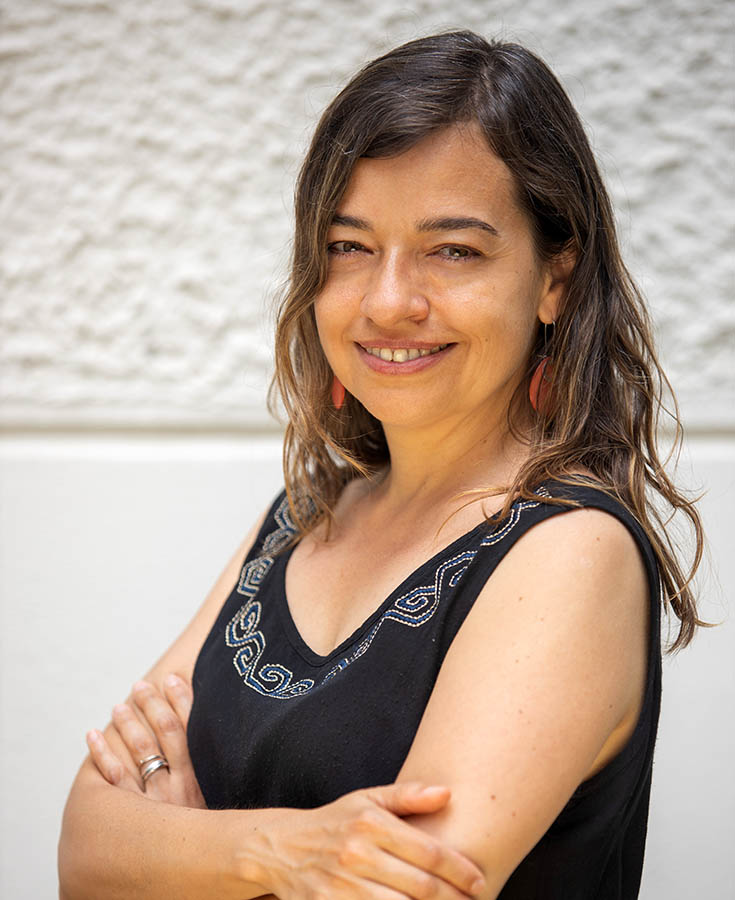 Professional wine taster who moved to Berlin in 2019 
Blog
The advice of our Wine Guru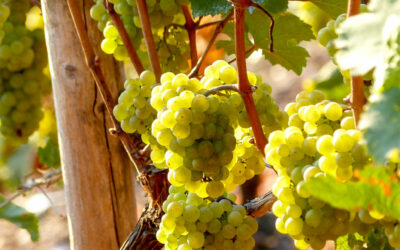 A glass of white wine, pale yellow. Floral aromas, with citrus and stone fruit notes. On the palate, it is a light wine with very good acidity, almost imperceptible sweetness and very well balanced. A description that, depending on where you are on the planet, could...
An overview of our services

PROFESSIONAL WEIN TASTINGS
For a group of friends as well as for your company, we offer a professional wine tasting service that adapts to your needs.

AROMATIC EXPERIENCES
Improve your sense of smell and discover a universe of aromas in wine.
WINe MENU
We will create the wine menu of your restaurant by adapting it to your food offer.